Strapping Kits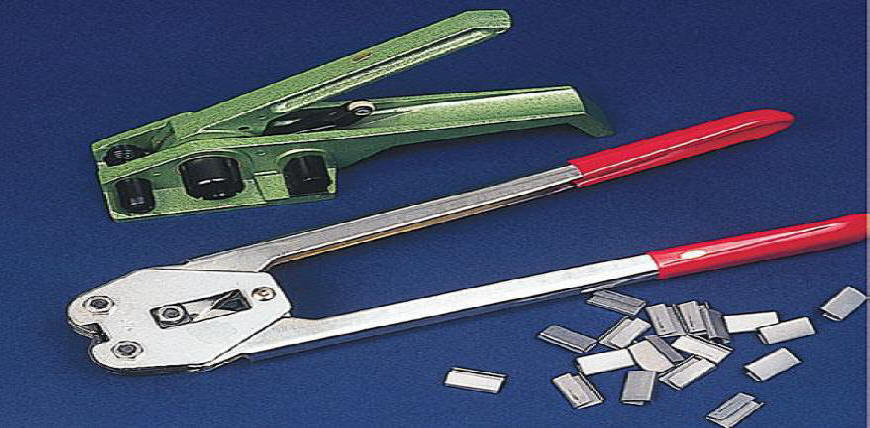 These portable kits are ideal for carrying around on work sites. These are also suitable for beginners and low volume users. Strapping kits include portable compact, jumbo and steel.
Strapping Tools and Closures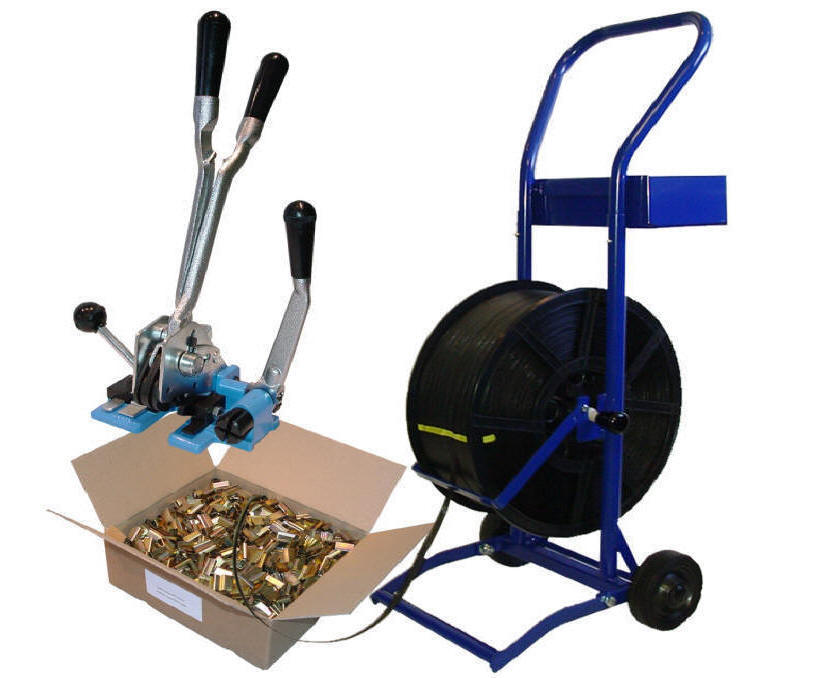 Strapping tools and closures include plastic strapping hand tools, metal strapping hand tools, seals and buckles, cart dispensers. If you are not sure about the kind of strapping tools that you need, our trained sales representatives are more than ready to provide you with the best tools for the job.
Strapping Machines
We offer various types of plastic strapping machines for use in different applications. Our strapping machines include semi-automatic, stainless steel semi-automatic side sealing, fully automatic and stainless steel fully automatic side sealing.